This occurs when vasculitis occurs in childhood. This disease is characterised by deposition of IgA in the small blood vessels of skin, joint, kidney, and gastrointestinal tract.
1. Clinical Faetures :
Most common feature of HSP is vasculitis.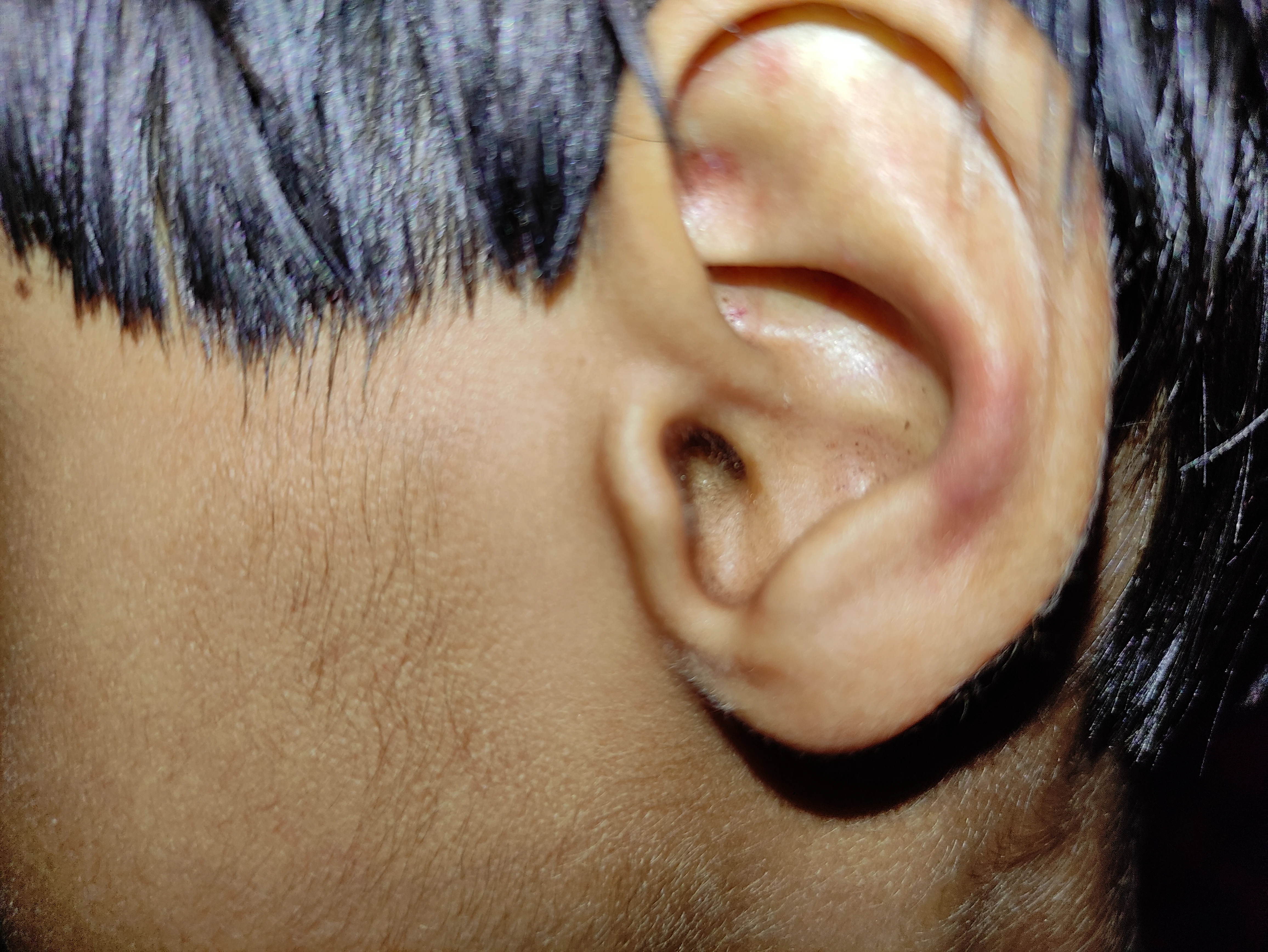 2. Skin lesions – Periorbital oedema, oedema in dorsum of hands and feet, scrotum and sometimes scalp also.
3. Musculoskeletal manifestations – These are arthritis and arthralgia.
4. Gastrointestinal manifestations – Like Abdominal pain, vomiting, diarrhoea, paralytic ileum, Selena, intussusception and mesenteric ischaemia or perforation.
5. Renal system involvement – These are hypertension, hematuria, proteinuria, nephrotic syndrome,frank nephritis,frank nephritis, and ultimately acute/chronic renal failure.
6. CNS System involvement – seizures, headaches, Intracerebral haemorrhage, orchitis, carditis, inflammatory eye disease, testicular torsion and pulmonary haemorrhage.
---
2. Pathophysiology :
Most commonly caused by Upper respiratory tract infections which includes group-A streptococcus infection. Now IgA acts to this infections and starts to deposit throughout the blood vessels of the body like in Skin, Joints, Kidney and GI tract.
---
3. Diagnosis :
A. Clinical diagnosis :
The clinical diagnosis mainly based on oedema, and palpable purpura. The patient may present with :
Fever
Palpable purpura
Edema of face, hands, feet, scrotum.
AHE that is Acute hemorrhagic oedema is an isolated leukocytoclastic vasculitis which affects infants <2 years of age. AHE mainly express oedema of face, hands and feet, and scrotum.
B. Lab diagnosis :
Increased ESR
Increased CRP
Mild anaemia
Leukocytosis
Thrombocytosis
Occult blood is frequently found in the stool specimen
---
4. Treatment :
As the disease is due to activity of the immune system, so the drug of choice is corticosteroids which will suppress the Immune response.
Prednisolone – 1mg/kg/day for 1 to 2 weeks followed by tapper.
Incase of chronic HSP with renal disease – We can use variety of immunosuppressants like Azathioprine, Cyclophosphamide, and Mycophenolate mofetil.
---
---
---